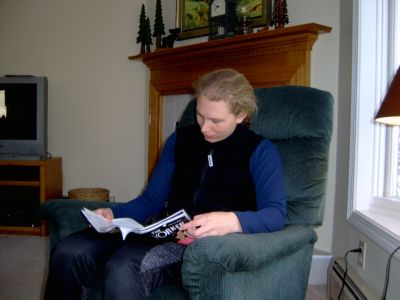 Dena lounges while reading the New Yorker.
The Mt. Washington Hotel provides some entertainment for the non-skier.
The history of Bretton Woods.
Me at a closed local dining establishment.
Dena's parents prepare for the day ahead.
Dena prepares for the begining of the 2009 biking season.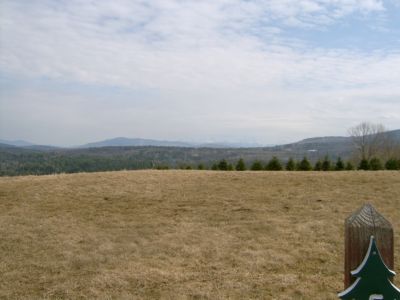 View from the Christmas tree farm.
Dena at the candy store in Littleton, NH.
Dena and Dudley explore the golf course.

include("footer.html"); ?>